We are here to make your

dream a reality.... dream a reality.... dream a reality....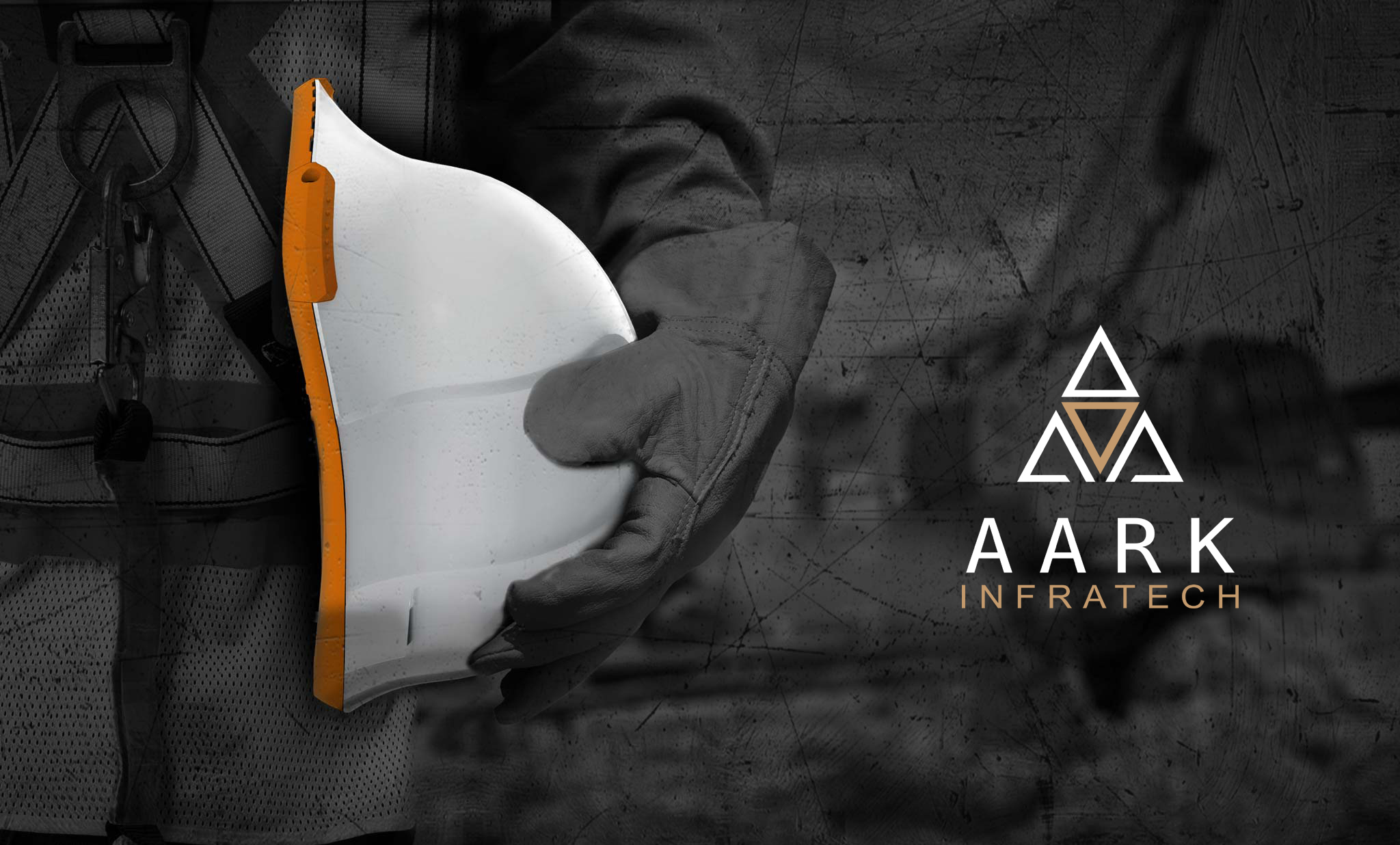 We are a reliable professional and responsible team. We have experienced construction engineers who are versed in the different construction areas. We are builders committed to design and deliver homes with a price and amenity within reach of all. Our topmost priority is to understand the customer's needs and expectations and fulfill them. We are here to make your dream a reality. 
To inspire and instill a sense of warmth comfort and luxury in the customer's mind for a lifetime. To create residential marvels which stand the test of time and not compromise on quality. We are here not only to build the future but excel in it.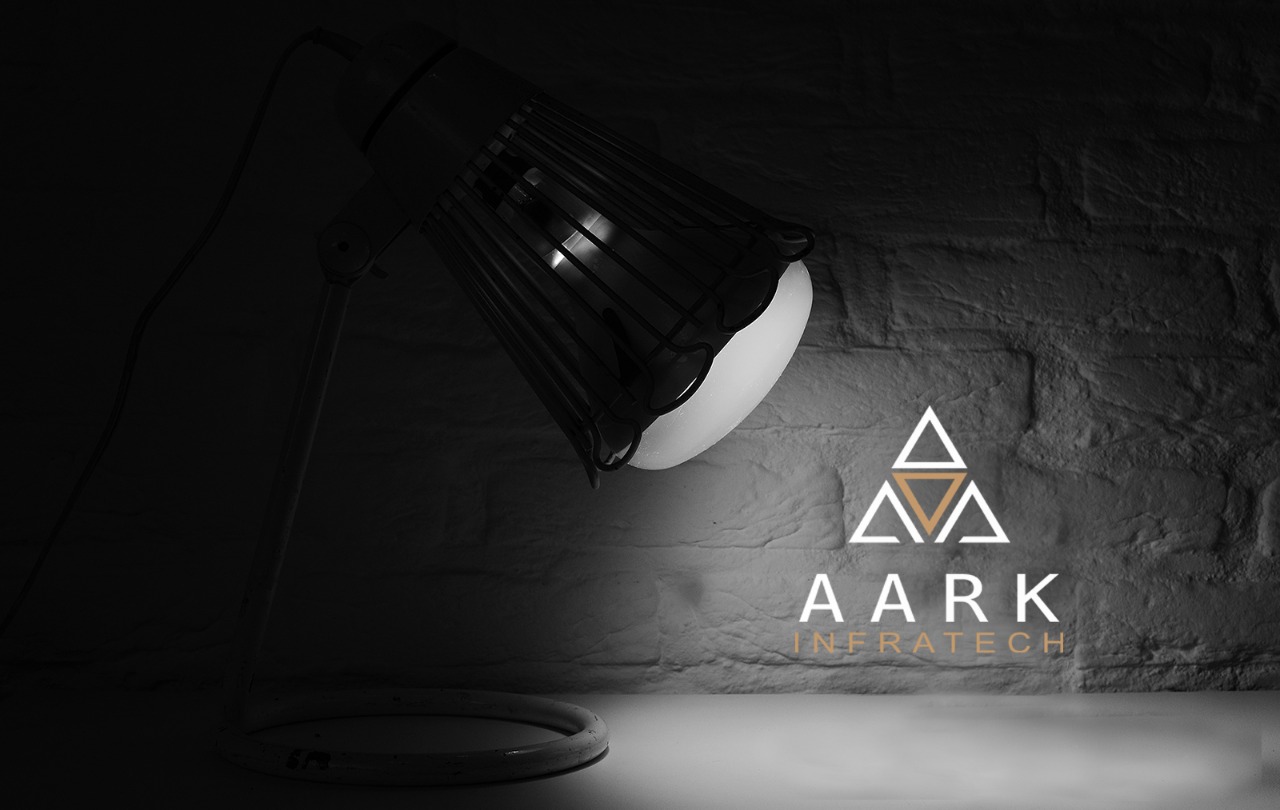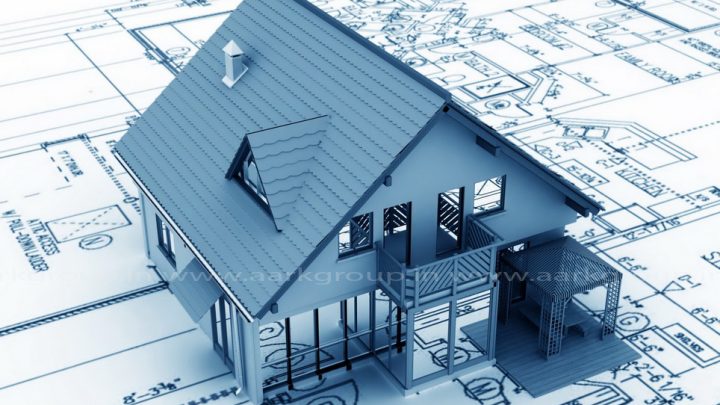 Accuracy & precision supported by a flair for innovation is central to our design team. We have a team of architects who produces coordinated structural engineering drawings like architectural, structural, electrical, plumbing drawing etc. We also cater to documents that are must for government approvals.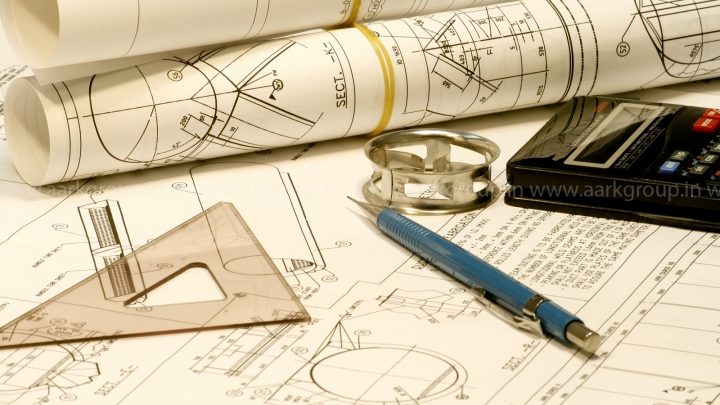 Our cutting-edge estimation methods help us provide an early and accurate estimate for implementing the design. Our dedicated team monitor and execute the projects within the estimated budget. We also provide estimation sheet & other supporting documents needed for banking purpose.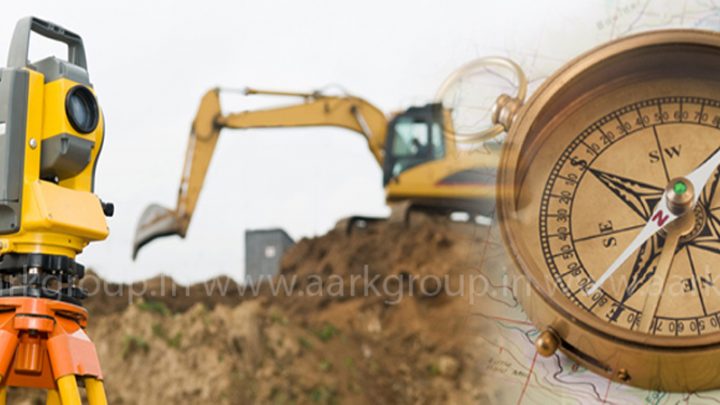 We have a professional survey team with advanced instruments who can provide detailed survey report, irrespective of size and shape of plot.
The service was warm, professional and genuine. They really cared about my needs.Thank you so much Aark Group– Highly recommended."
Thank you for guiding us through the construction process, being kind, understanding, and always ready to accommodate our needs. We love our new space and know that it was built by the very best!"
Projects On Time Projects On Budget